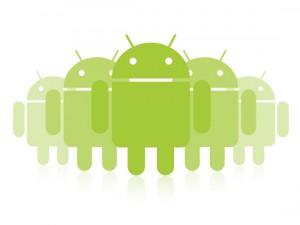 Android Apps Published ! With 11 Apps developed for our Client Companies, I think the class of 2014 can be super proud of their achievements. 6 of the Apps are publicly available on Google Play (links below). The others are either B2B or internal use. Without further ado, here they are:
GeoPal
 have their own successful app and were delighted with this library contribution. It led to further work for the student who authored the library. Happy days!
Live at the Marquee App developed in collaboration with Clickworks, on behalf of Aiken Promotions. This app is for the annual Live At The Marquee music festival. Both students are now working as App developers.
Other clients included Amnesty Interational (Ireland), Slattery Communications,  tech super-startup Kitman Labs, Beaumex, and Wattless.
And to think these Apps were all written in a 12 week development cycle from start to finish is all the more impressive. It was an absolute pleasure to work with 24 students who, with a heap of hard work and a dollop of tenacity, went from zero to hero. Well done guys 🙂
—