Whether you just got a new Android phone, or think you should be getting more out of your existing phone, I'll tell you how to get it working for you. A smartphone should make your life easier, more enriched, and dare I say it more enjoyable. You shouldn't have to work your smartphone, it should work for you. In this article I outline some of the most essential tips on how you can maximise the power and safety of your new Android smartphone.
Disclaimer: I have no association with Google or any other company or app in this article. All views expressed are my own. fwiw I have an app available free on the Android App market: Irish Safety Camera Locations 🙂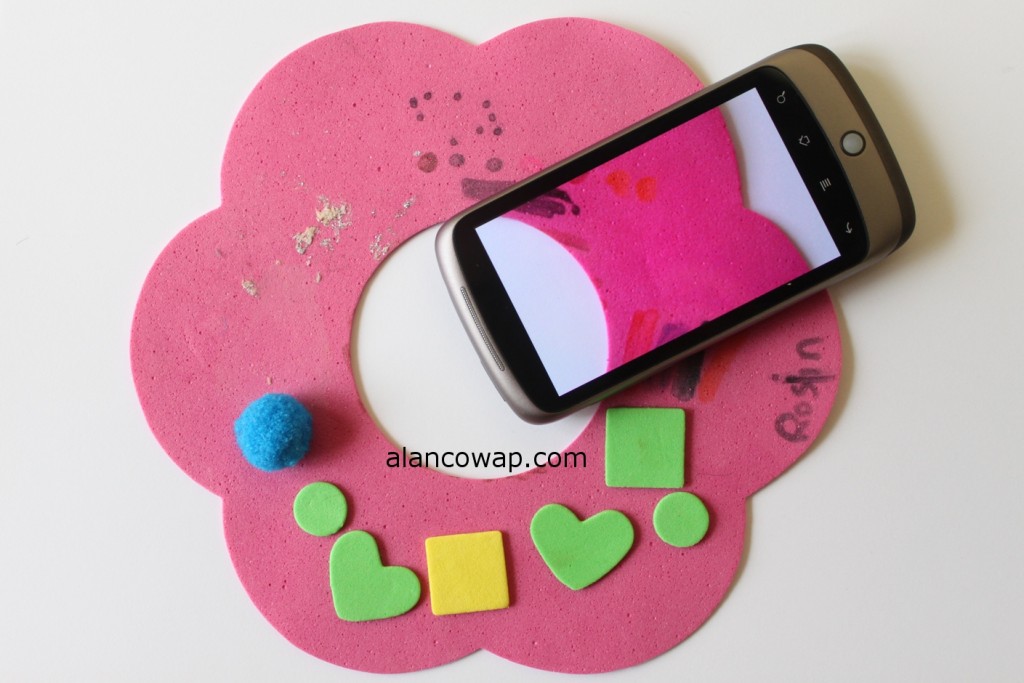 Tip 1: Use Google Play Market
There are several Android app markets you can download apps from. As a newcomer to the Android ecosystem it is my advice that you stick with Googles own app market. Unlike Apple who must vet all new apps before making them available, Android apps are uploaded and available immediately for download. This is of course open to abuse. However Android Apps are now regularly scanned once they are on the market: http://googlemobile.blogspot.com/2012/02/android-and-security.html
Tip 2: Check the Permissions for each App
To give users control over what an app can and can't do on their phone, the user must grant permission to every app they install. So when you install an app you will be asked to confirm you accept the permissions the app is requesting e.g. Your Location, Network Communication, Your Personal Information, Storage, System Tools, etc. Use your own judgement. If an app that says it is e.g. a stopwatch, but upon installation requests permission to access your Personal Information and Network Communication – then alarm bells should ring!
Tip 3: Read the Reviews of the App BEFORE Installing
In my experience reading reviews on the Android market, comments can be quite tough, and sometimes are simply unreasonable. The upside of this is that, as a user, you know if an app has 4 stars ore more then it's likely to be pretty good. You should also check how many people have given it a rating, and check how many downloads it has – in both cases the more the better.
Tip 4: Protect your Smartphone
Get insurance if you want, definitely get some kind of screen protector, and definitely install a security app (I recommend one below – it should be the first app you install). No harm to have a password or swipe sequence on your phone too, it will be a target for the thieving scum.
Tip 5: Read my Guide to Essential Android Apps
Some apps I use all the time, almost essential apps! Coming shortly…
—