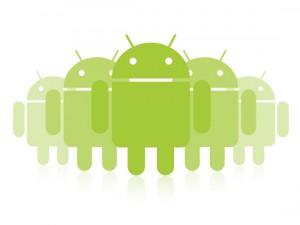 Following on from the success of the Android Apps from the first course I gave on App Development I had another fine batch of graduates who published their Apps.
All the Apps are free to download and are ad-free. These guys are too kind to you, so be kind to them 🙂
Here's a list of the Apps and links…
Simple Stretching Exercises – No wonder it's already >5k downloads and rating well, it does exactly what it says. Simple stretches with graphics and a description. Go on, you know you want to.
Irish Post – Track your package, or calculate the cost of delivery with this powerful App. Another great app that does the job well.
QB Stats Calculator – American Football Quarterbacks and their coaches can get a birds eye view of how the Quarterback is doing with this App which makes it easy to keep track of vital stats and calculate the "Passer Rating".
App Paw Tizer – Got a pet dog and want to know if a particular food is safe – this App is for you (and your dog).
Leaving Cert Economics – Studying for the Irish Leaving Cert? This Economics App will help with your studying! The National Debt is testament to the fact we need some decent economists – so please get studying 🙂
Tides Ireland – Got that sinking feeling that the tide is going out on your life? No worries, this App will tell you when the two daily high and low tides are due in your Area (Ireland only), it'll also tell you the tide heights!
 RNG – Random Number Game – Finish off with a bit of craic while you play against your friends. Who has the highest number wins, loser has to .. well you decide!
7 weeks dev time is all these guys had, and for all of them it was their first time working through a software development life-cycle. They all became Oracle Certified Java Developers too. Onwards and upwards. Respect to those who do the do.
I'm currently working with 24 more students on 11 Apps for client companies, but more on that next month! Suffice to say, it's super exciting…